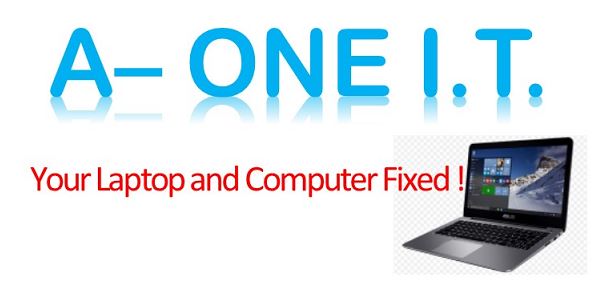 Networks, Data Cabling and Wireless Networking
A-ONE IT staff have extensive experience (25 years), working and configuring networking systems.
A-ONE IT will give free on-site quotes for all your cat5e and network requirements.
All work done professionally, neat and with RJ45 sockets if required.
A-ONE IT can provide and install Wireless Access Points to extend your single Wireless router.
Free wireless network surveys.
Wireless system dropping signal?
New phone sockets (BT) fitted and ADSL sync issues resolved with broadband
Look at our rates from £30 per hour, fixed price quotes.
Quotes for business or home users.
We only use quality components.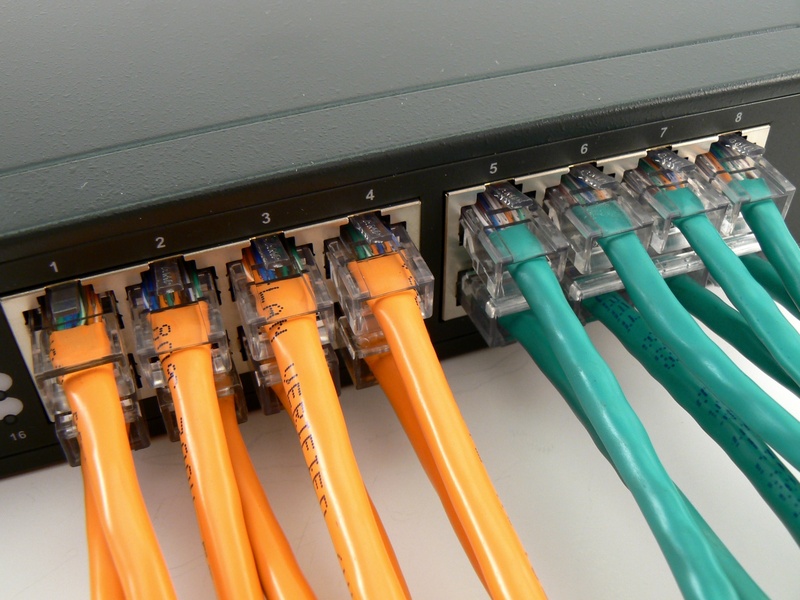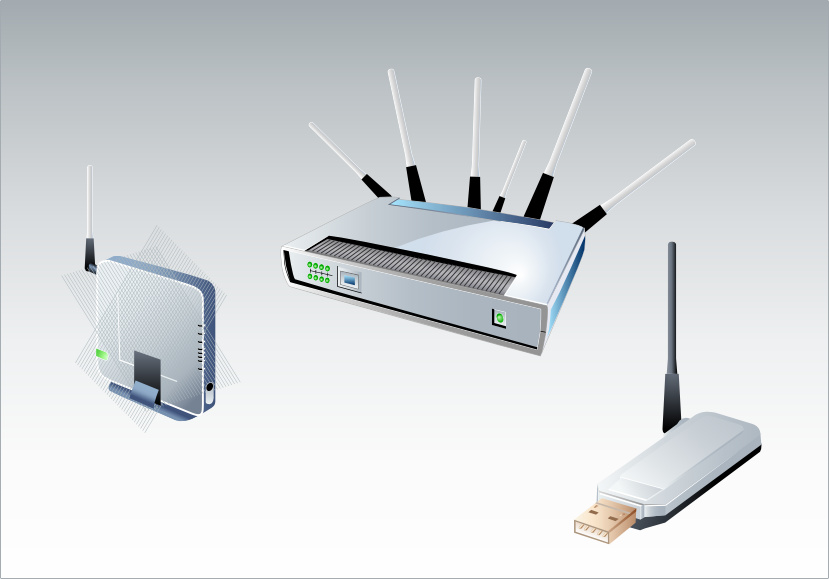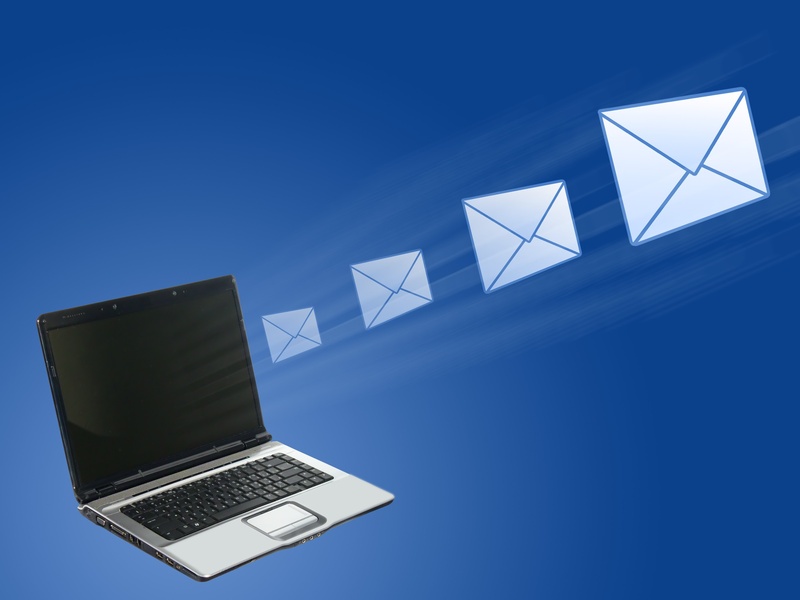 Approved Cat5e cabling (Ethernet) installers.
Gigabit 1000 BaseT and 100 BaseT networks.
Call 01484 681286 or 07771 761049 Now
Remote Access
In this "on-demand" age being able to keep in contact with your business is paramount, but organisations want simple no fuss connections, that don't cost a fortune. A-ONE IT can setup remote access RDC or VNC or RADMIN for our busy customers at a very affordable price. No expensive server technology needed or annual fees for remote access that some company's charge.